Breezy & Beautiful: Bunke00's Brilliant Blend of Japanese Tradition!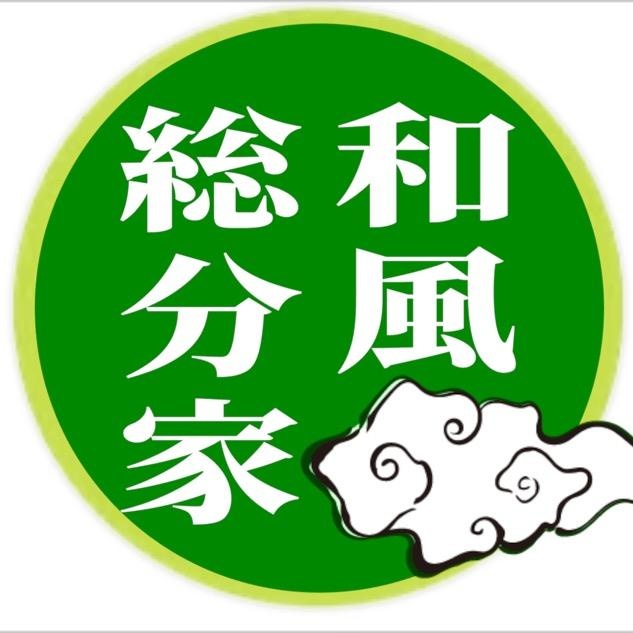 Looking for an influencer who combines Japanese culture with a dash of cute and quirky? Look no further than 和風総分家, also known as @bunke00 on TikTok. With a whopping 714,900 followers, it's clear that this influencer has captured the hearts of many.
Here are five reasons why this influencer is worth following:
Influencer insight
85%
Followers credibility
Followers breakdown
Fake/bots followers
19.83%
Large number of following
12.81%
About 和風総分家 (@bunke00)
Before stumbling upon 和風総分家's TikTok page, I thought Japanese cuisine was limited to sushi and tempura. But after scrolling through his videos, my entire perception changed.
和風総分家's traditional approach to cooking and plating Japanese dishes has amazed me, and has made me eager to explore authentic Japanese cuisine. With 714900 followers, it's evident that 和風総分家's content is inspiring people all over the world to appreciate and experiment with Japanese food in a new way.
Post data
14.5M
Avg post impressions
$493.7K – $592.4K
Estimated post price
Story data
5.25%
Story engagement rate
$114.7K – $137.7K
Estimated story price