Debunking the Biggest TikTok Myths with Jordan (@jordanmakesvideos) – Expert Influencer with 1.4M Followers!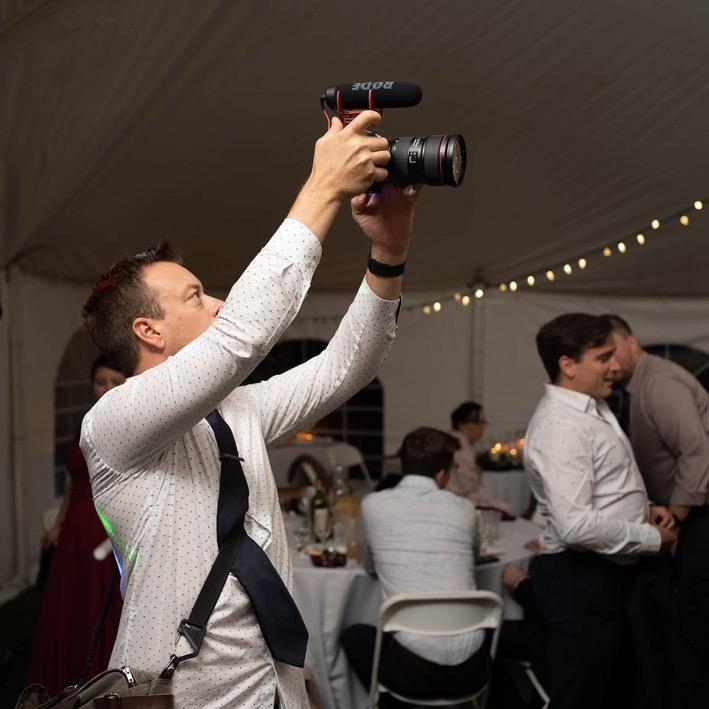 Move over Britney Spears, there's a new pop culture icon taking TikTok by storm – Jordan (@jordanmakesvideos). With a whopping 1.
4 million followers, this influencer has captured the hearts and attention of Gen Z with their hilarious videos and relatable content. From lip-syncing to classic boy band hits to sharing their favorite makeup tips, Jordan has become a must-follow for anyone looking for a daily dose of laughter and entertainment.
Influencer insight
85%
Followers credibility
Followers breakdown
Fake/bots followers
19.83%
Large number of following
12.81%
About Jordan (@jordanmakesvideos)
Jordan, also known as @jordanmakesvideos on TikTok, is a popular influencer with a massive following of 1.4 million.
His content mainly focuses on creating comedic sketches, parodies, and relatable content for his young adult audience. Jordan's humor and creativity make him an attractive influencer for younger viewers who are looking for entertaining, uplifting, and relatable videos.
His content often resonates with teenagers and college students who are seeking an escape from the pressures of their daily lives. He continually strives to produce engaging content that appeals to his target audience, and it has undeniably paid off with his large following on the platform.
Post data
14.5M
Avg post impressions
$493.7K – $592.4K
Estimated post price
Story data
5.25%
Story engagement rate
$114.7K – $137.7K
Estimated story price