From Culinary Novice to GastroGenius: How GastroBrat® is Transforming TikTok's Food Scene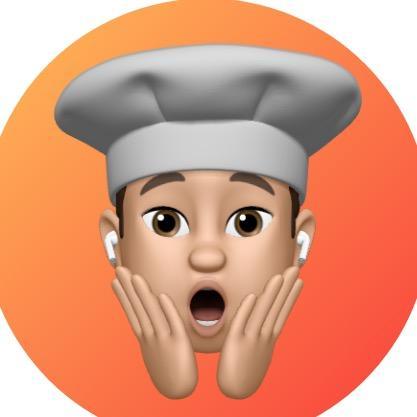 Hungry for some deliciously entertaining content? Look no further than GastroBrat®, the culinary mastermind of TikTok with a following that's sizzling at nearly half a million! From sizzling stir-fries to mouth-watering burgers, this influencer dishes out the perfect balance of food, fun, and puns, leaving viewers drooling and craving for more. Get ready to feast your eyes (and maybe even your stomach) on GastroBrat®'s delectable content!
Influencer insight
85%
Followers credibility
Followers breakdown
Fake/bots followers
19.83%
Large number of following
12.81%
About GastroBrat® (@gastrobrat)
GastroBrat® is a popular TikTok influencer with more than 484,900 followers. This influencer's content primarily focuses on cooking and food-related topics, which makes it ideal for people who have a passion for culinary arts. The target audience for this influencer is people who enjoy cooking or want to learn more about how to cook delicious and healthy meals.
With informative cooking tutorials, recipe tips, and easy-to-follow guides, GastroBrat® has become a go-to source for anyone who wants to improve their cooking skills and learn new recipes. Whether you're an absolute beginner or a seasoned home cook, GastroBrat® is the perfect influencer to follow if you want to expand your culinary horizons.
Post data
14.5M
Avg post impressions
$493.7K – $592.4K
Estimated post price
Story data
5.25%
Story engagement rate
$114.7K – $137.7K
Estimated story price