Get Your Daily Dose of Laughter with Okie Dokie: The Hilarious TikTok Influencer for Gen Z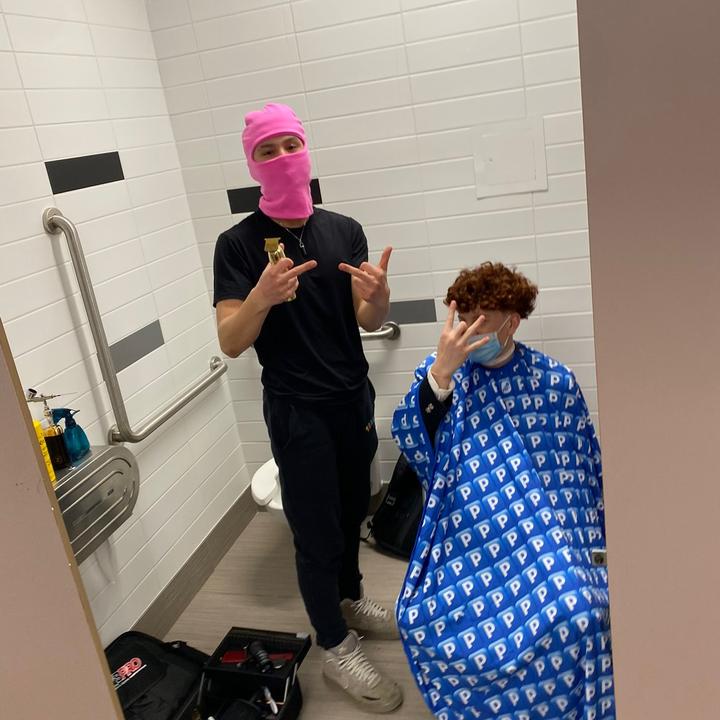 Have you ever stumbled upon a TikTok influencer who melts your heart with their positive energy and infectious personality? Look no further than Okie Dokie (@kobe2nice) with over 154,400 incredible followers. This amazing TikTok creator never fails to lift our spirits with his wholesome content and quirky sense of humor. If you're looking for a daily dose of joy, Okie Dokie is the perfect influencer to follow on TikTok.
Influencer insight
85%
Followers credibility
Followers breakdown
Fake/bots followers
19.83%
Large number of following
12.81%
About okie dokie (@kobe2nice)
Okie Dokie, also known as Kobe2Nice on TikTok, has amassed a following of 154,400 users who tune in regularly to watch his funny and relatable content. This influencer's target audience is primarily made up of millennials and Gen Zs who are looking for a good laugh or relatable content to pass the time.
Okie Dokie's unique style of delivering humorous anecdotes about everyday situations has helped him stand out on the platform and has led to his tremendous success. Whether it's his impressions or comical commentary, he always manages to find a way to connect with his audience and leave them feeling entertained.
It's no wonder he has become a fan favorite amongst TikTok users.
Post data
14.5M
Avg post impressions
$493.7K – $592.4K
Estimated post price
Story data
5.25%
Story engagement rate
$114.7K – $137.7K
Estimated story price