Join 2.2 Million Fans and Laugh Out Loud with Shankcomics on TikTok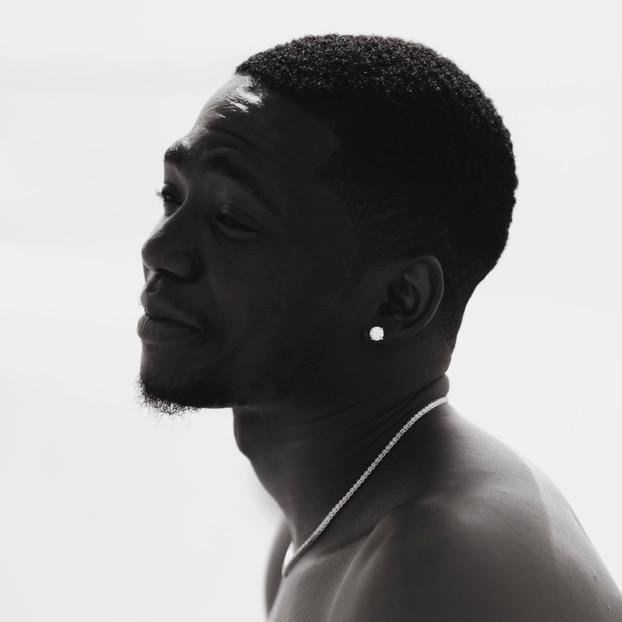 Hold onto your seats and grab a pen, because we're about to get ink-costumed with one of the most creative and talented TikTok stars out there: Shankcomics! With a following of over 2.2 million fans, Shankcomics1 is truly a master at transforming a blank canvas into a work of art with nothing but a simple pen and one heck of a vivid imagination.
So whether you're a comic book junkie, an art aficionado, or just looking for a TikTok account that'll knock your socks off with its sheer creativity, Shankcomics1 is the pendulum that won't disappoint!
Influencer insight
85%
Followers credibility
Followers breakdown
Fake/bots followers
19.83%
Large number of following
12.81%
About Shankcomics (@shankcomics1)
Shankcomics, also known as @shankcomics1 on TikTok, is a popular influencer with a massive following of over 2.2 million.
The creator's TikTok page is centered around comics but the content is vast and diverse, ranging from humor to storytelling. Shankcomics is a truly talented artist, and their ability to deliver relatable and insightful content has been the reason why many young adults and teenagers resonate with their work.
Their followership consists predominantly of the younger generation people who enjoy consuming high-quality, yet entertaining content. Shankcomics has played a significant role in shaping and molding the comic genre on TikTok, setting the standard for how both old and new creators approach their work.
Post data
14.5M
Avg post impressions
$493.7K – $592.4K
Estimated post price
Story data
5.25%
Story engagement rate
$114.7K – $137.7K
Estimated story price