Kitana 👑 on TikTok: A Dazzling Shooting Star Lighting up the Night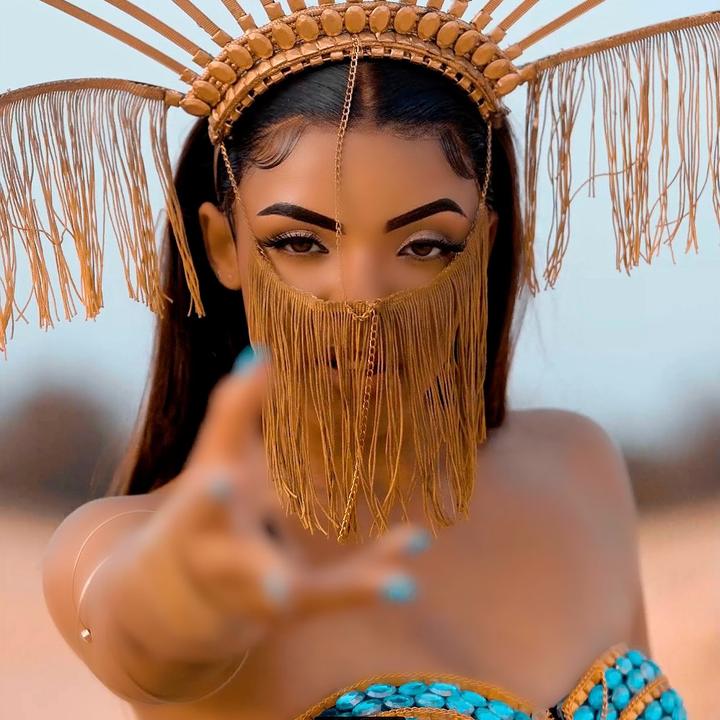 With almost a million followers on TikTok, Kitana 👑 (@kitanadancer) has certainly made a name for herself in the world of social media influencing. Her impressive numbers speak volumes about the loyal fanbase that she has cultivated through her engaging dance videos, inspiring messages, and relatable content.
But beyond the numbers, Kitana is a true force to be reckoned with – an influencer who uses her platform to uplift, empower, and inspire others. In this blog post, we'll take a closer look at why Kitana is one of the most exciting influencers on the scene today.
Influencer insight
85%
Followers credibility
Followers breakdown
Fake/bots followers
19.83%
Large number of following
12.81%
About Kitana 👑 (@kitanadancer)
Kitana 👑, the TikTok influencer with over 964,700 followers, is a force to be reckoned with. Her dancing moves are like a symphony of perfectly coordinated notes, each one adding to the beauty of the piece as a whole.
Watching her videos is like being transported to a world where time stands still, and all that matters is the art of movement. She is a true master of her craft, and her talent is undeniable.
Kitana is the shining star in the TikTok universe that we all need in our lives.
Post data
14.5M
Avg post impressions
$493.7K – $592.4K
Estimated post price
Story data
5.25%
Story engagement rate
$114.7K – $137.7K
Estimated story price