McLamine Coach: Helping You Cut Through Life's Challenges with Clarity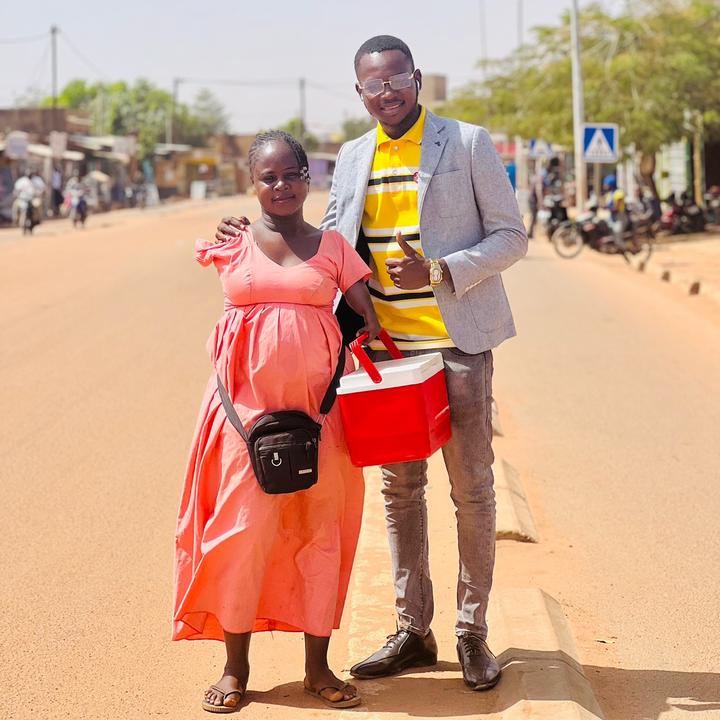 Attention all aspiring entrepreneurs and self-improvement enthusiasts, time is running out to tap into the game-changing advice and insights of the one and only Mc Lamine Coach. With a rapidly growing following of over 341,900, this influencer is taking the TikTok world by storm with his unparalleled motivation and guidance.
Whether you're looking to break free from old habits or unleash your inner potential, Mc Lamine Coach's videos are an absolute must-see. Don't wait another day to take the first step towards transforming your life – follow @mclaminecoach now!
Influencer insight
85%
Followers credibility
Followers breakdown
Fake/bots followers
19.83%
Large number of following
12.81%
About Mc Lamine Coach (@mclaminecoach)
Mc Lamine Coach is a well-renowned influencer with an impressive following of over 341,900 on TikTok. However, it's important to set the record straight about a common misconception surrounding Mc Lamine Coach – that they solely focus on fitness and wellness content.
While their name may suggest otherwise, their content is multi-faceted and includes motivational, inspirational, and educational topics that extend beyond just physical health. Mc Lamine Coach uses their platform to instill positivity and personal growth in their audience, making them much more than just a typical wellness influencer.
Post data
14.5M
Avg post impressions
$493.7K – $592.4K
Estimated post price
Story data
5.25%
Story engagement rate
$114.7K – $137.7K
Estimated story price