Rev Your Engines and Join the Fast Lane with Only_Cars, The Hottest Pop Culture Influencer on TikTok!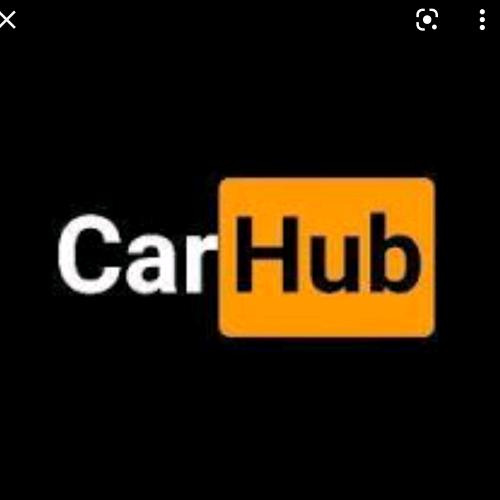 Revving up the excitement and taking you for a ride in the world of cars, Only_Cars is the influencer you need to follow on TikTok! With a whopping 195,000 followers, this car enthusiast sure knows how to steer his way through the social media landscape. From flashy Ferraris to sleek Lamborghinis, Only_Cars' content is sure to fuel your passion for automobiles.
So, buckle up and join this influencer on his journey to discover some of the hottest and latest cars on the block. Get ready to go full throttle with Only_Cars!
Influencer insight
85%
Followers credibility
Followers breakdown
Fake/bots followers
19.83%
Large number of following
12.81%
About Only_Cars (@only_carsssss)
Only_Cars on TikTok is the road magician who takes viewers on a journey through the world of exotic cars. With a loyal following of 195,000, Only_Cars is like a masterful driver, effortlessly navigating sharp turns and bends as they unveil each stunning automobile.
The influencer's videos are like a high-speed thrill ride, leaving viewers on the edge of their seat as they experience the revving engines and luxurious interiors of each car. Only_Cars is a true connoisseur of the automotive world, delivering content that is both informative and entertaining.
Post data
14.5M
Avg post impressions
$493.7K – $592.4K
Estimated post price
Story data
5.25%
Story engagement rate
$114.7K – $137.7K
Estimated story price