TikToking Up a Storm: Aidina🦔 Takes the Platform by Hedgehog!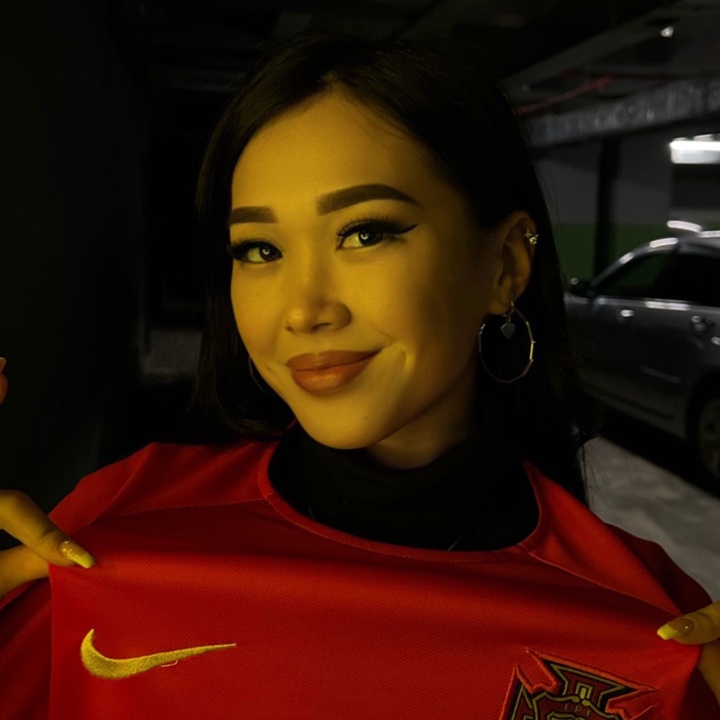 Are you tired of hearing that creating content for TikTok is easy and anyone can become an overnight sensation? Well, Aidina🦔 (@turdalieva_a) is here to dismantle that myth. With over 1.
3 million followers, Aidina understands the hard work and dedication it takes to build a successful TikTok account. From her creative dance videos to her relatable comedic skits, Aidina's content is a testament to the fact that success on TikTok is achievable but far from easy.
Influencer insight
85%
Followers credibility
Followers breakdown
Fake/bots followers
19.83%
Large number of following
12.81%
About Aidina🦔 (@turdalieva_a)
At first glance, it's easy to dismiss Aidina (@turdalieva_a) as just another TikTok influencer riding the wave of social media fame. However, there's a common misconception that her content is solely focused on lip syncing and dance challenges.
In reality, Aidina's channel covers a wide range of topics and themes that show a more well-rounded image of who she is. From fashion and beauty tips to health and fitness advice, Aidina encourages her followers to prioritize self-care and personal growth.
With a following of over 1.3 million, Aidina continues to blaze her own trail in the influencer world, proving that there's much more to her than meets the eye.
Post data
14.5M
Avg post impressions
$493.7K – $592.4K
Estimated post price
Story data
5.25%
Story engagement rate
$114.7K – $137.7K
Estimated story price