Unleashing the Power of Self-Love and Inspiring Millions: Follow the Heartfelt Journey of TikTok Sensation David Godoy (@eldavidgodoy)!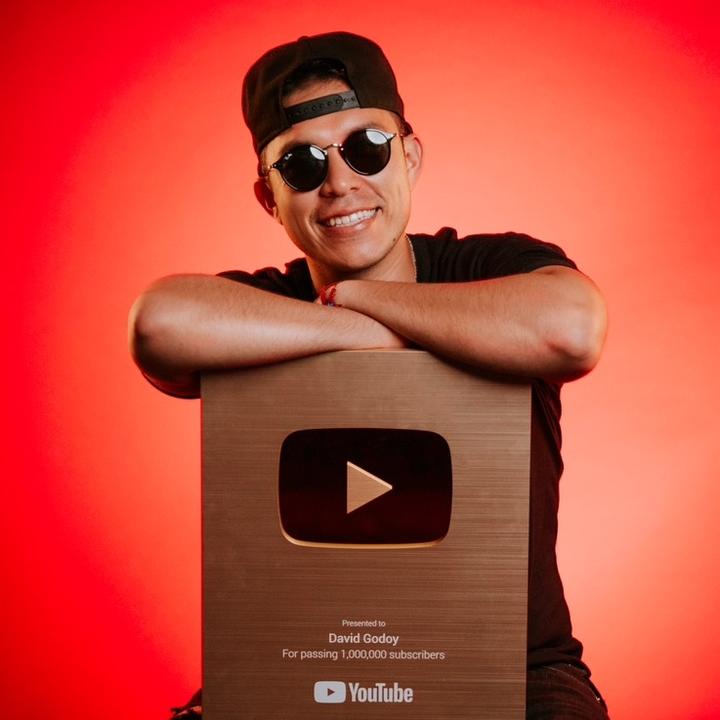 Stop right there! If you haven't heard of David Godoy yet, you're seriously missing out. With over 3.
6 million followers on TikTok, this influencer is taking the platform by storm with his hilarious skits, relatable content, and killer dance moves. Trust us, once you start watching his videos, you won't be able to stop.
So, let's dive in and discover why David Godoy is the influencer you need to be following right NOW.
Influencer insight
85%
Followers credibility
Followers breakdown
Fake/bots followers
19.83%
Large number of following
12.81%
About David Godoy (@eldavidgodoy)
David Godoy, also known as @eldavidgodoy, has taken the TikTok world by storm with his captivating content and unique personality. With a massive following of over 3.
6 million followers, it's clear that David has a strong influence on his audience. What sets him apart is his ability to keep things fresh and exciting, whether he's showcasing his incredible dance moves or sharing his other talents.
Despite the overwhelming attention, David remains relatable and down-to-earth, making him an even more intriguing and likable influencer.
Post data
14.5M
Avg post impressions
$493.7K – $592.4K
Estimated post price
Story data
5.25%
Story engagement rate
$114.7K – $137.7K
Estimated story price