Who's Your New TikTok Grandma? Meet Avó Kika and Her Adorable Videos!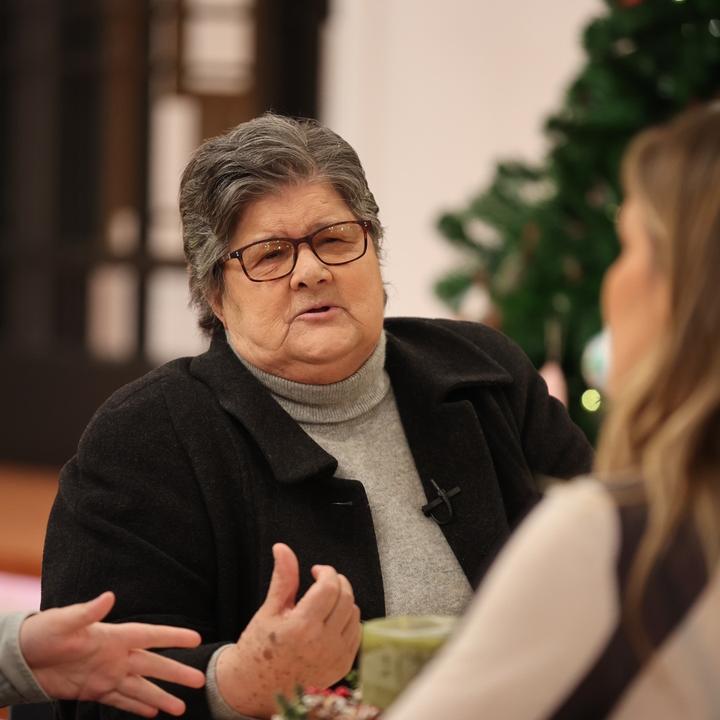 Avó Kika is not your average TikTok influencer. While most influencers are in their twenties or thirties, Avó Kika is a Portuguese grandmother in her seventies.
But despite the age gap, Avó Kika's warm personality, infectious energy, and unique content have captivated over 146,700 followers on the platform. With a mix of traditional Portuguese recipes, funny skits, and dancing videos, Avó Kika proves that age is just a number when it comes to creativity, relatability, and entertainment.
Influencer insight
85%
Followers credibility
Followers breakdown
Fake/bots followers
19.83%
Large number of following
12.81%
About Avó Kika (@avokiika)
Avó Kika, also known as @avokiika, is a highly influential TikTok personality with a staggering 146,700 followers. Her astonishing ability to entertain and inspire her audience has quickly earned her a reputation as one of the most captivating TikTok influencers. As her popularity continues to soar, there has never been a more critical time to tune in and join the countless fans already captivated by Avó Kika's unique brand of content.
Don't wait a moment longer to engage with this TikTok superstar.
Post data
14.5M
Avg post impressions
$493.7K – $592.4K
Estimated post price
Story data
5.25%
Story engagement rate
$114.7K – $137.7K
Estimated story price