Keeping Up with Average Rob: How TikTok's Hottest Impersonator is Changing the Game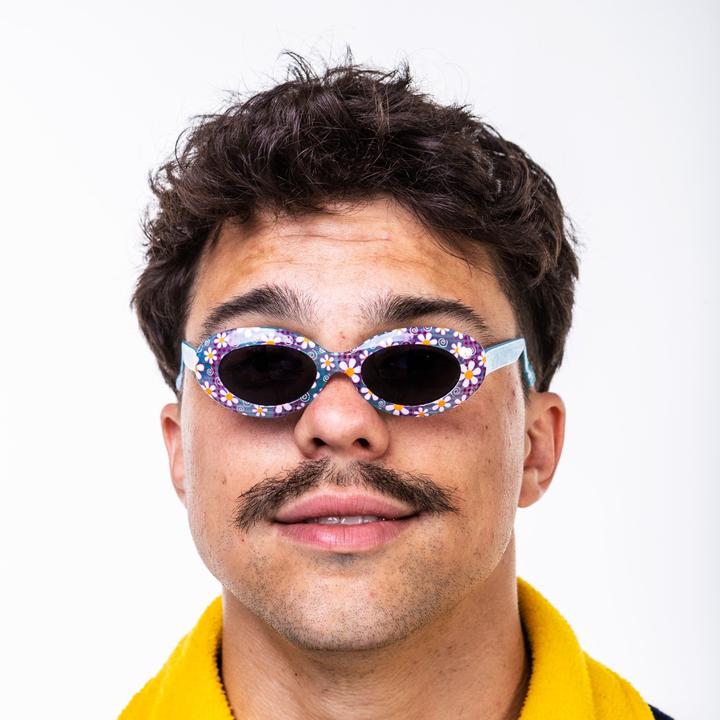 TikTok has become a breeding ground for influencers to showcase their unique talents, humor and personality to the world. But amidst the sea of content creators, one stands out for his authenticity and hilariously relatable skits – Average Rob (@averagerob).
With a whopping 781100 followers, Rob has taken the TikTok world by storm. Rather than showcasing a lavish lifestyle or absurd talents, Rob utilises his average looks and life to create witty and amusing content that rivals even the most produced videos, making him the relatable influencer we've all been waiting for.
Influencer insight
85%
Followers credibility
Followers breakdown
Fake/bots followers
19.83%
Large number of following
12.81%
About Average Rob (@averagerob)
Average Rob (@averagerob) is a highly influential TikTok star, with an impressive 781,100 followers tuning in to see his daily content. Known for his unique blend of humor and relatable charm, this influencer has managed to capture the attention of thousands with his original videos and playful personality.
With a following this large, it's clear that Average Rob has mastered the art of engaging with his audience and providing entertaining content that keeps them coming back for more. It's no wonder he's a rising star in the world of social media, and we can't wait to see what he has in store next.
Post data
14.5M
Avg post impressions
$493.7K – $592.4K
Estimated post price
Story data
5.25%
Story engagement rate
$114.7K – $137.7K
Estimated story price