Can You Keep Up with DON VITELIO's TikTok Moves?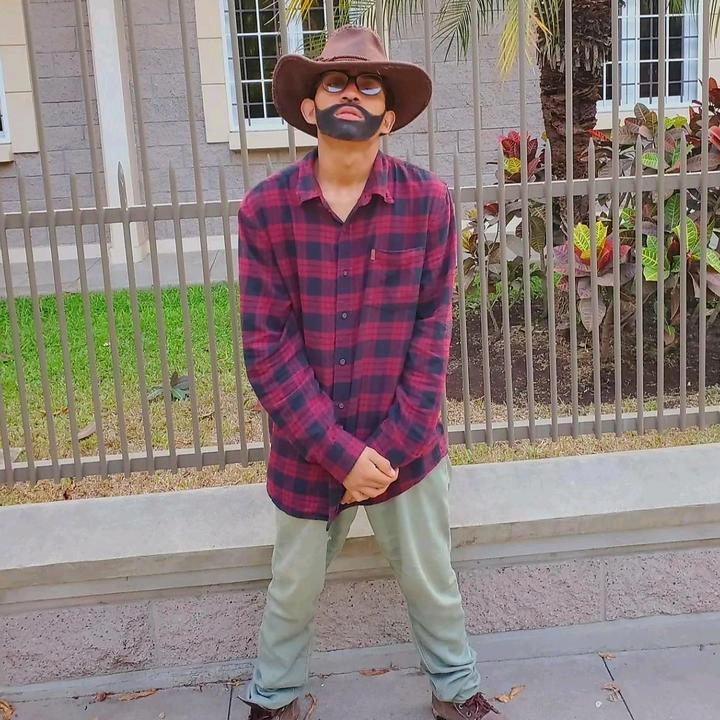 If there's one thing that pop culture has taught us, it's that there's always room for reinvention. And that's exactly what Don Vitelio (@donvitelio) embodies in his TikTok content.
With a follower count of over 333,000, this influencer has made a name for himself by bringing a modern twist to the classic gentleman aesthetic. From fashion tips to classy dance routines, Don Vitelio is the embodiment of suave sophistication, and his fans can't get enough of it.
Influencer insight
85%
Followers credibility
Followers breakdown
Fake/bots followers
19.83%
Large number of following
12.81%
About DON VITELIO (@donvitelio)
Introducing TikTok influencer Don Vitelio (@donvitelio), with over 333,100 followers. Known for his captivating videos and infectious personality, Don has become a prominent figure in the world of pop culture. His content showcases his unique sense of style and creativity, and his ability to connect with his audience has garnered him a dedicated fanbase.
With each post, Don continues to inspire and entertain his followers, cementing his position as a rising star in the TikTok community.
Post data
14.5M
Avg post impressions
$493.7K – $592.4K
Estimated post price
Story data
5.25%
Story engagement rate
$114.7K – $137.7K
Estimated story price