Discover the Secret to NoooWaaay's Viral TikToks and Join the 3.4 Million Creeper, I Mean, Believers!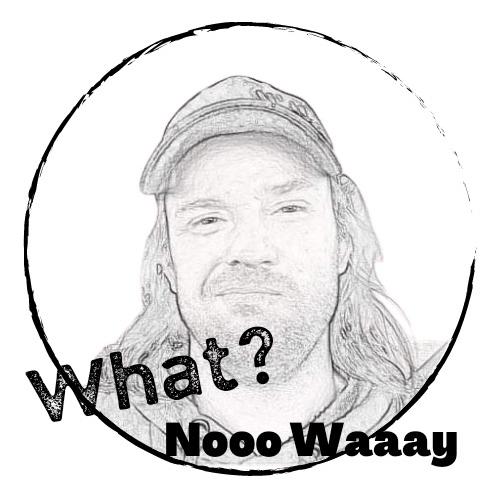 NoooWaaay, you won't believe the hype! This TikTok influencer is taking the 'for you' page by storm with their energetic and engaging content. With over three million followers, @whatnooowaaay has mastered the art of creating captivating video content that keeps you coming back for more.
From humorous skits to dance challenges, this influencer has got it all – and then some!
Influencer insight
85%
Followers credibility
Followers breakdown
Fake/bots followers
19.83%
Large number of following
12.81%
About NoooWaaay (@whatnooowaaay)
Nooowaaay is a popular TikTok influencer with over 3.4 million followers. Their content revolves around pop culture and they are known for their hilarious parodies and skits.
They have gained a significant following due to their ability to seamlessly weave current events and trending topics into their content, making it relatable to their audience of mostly Gen Z and Millennials. Nooowaaay's unique take on pop culture references has made them a favorite amongst their followers on TikTok.
Post data
14.5M
Avg post impressions
$493.7K – $592.4K
Estimated post price
Story data
5.25%
Story engagement rate
$114.7K – $137.7K
Estimated story price