Marvelous Maya: TikTok's Trendsetting Trailblazer!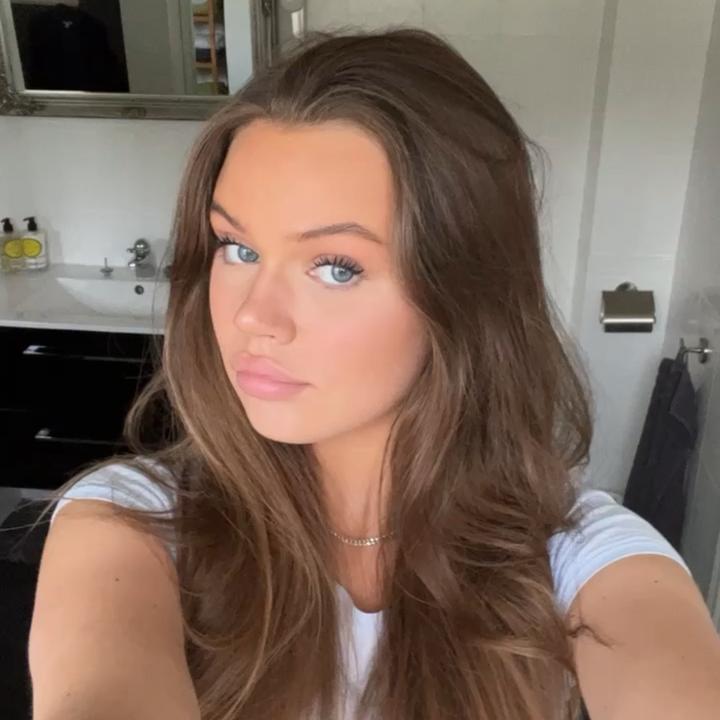 Are you tired of living in a society that constantly tells you what to wear, how to act, and who to be? Well, it's time to take a stand and follow the lead of the fearless influencer, Maya den Engelse. With over 452,700 avid followers, Maya is here to challenge societal norms and inspire you to be unapologetically yourself.
Join her on TikTok and let her guide you on a journey of self-discovery and empowerment.
Influencer insight
85%
Followers credibility
Followers breakdown
Fake/bots followers
19.83%
Large number of following
12.81%
About Maya den Engelse (@biet.mayaaa)
Maya den Engelse, also known as @biet.mayaaa on TikTok, has accumulated a massive following of 452,700 loyal fans.
Her content ranges from relatable skits and comedic voiceovers to dance videos and fashion inspiration. Maya is a master at showcasing her unique personality and talent through short videos that leave her audience wanting more.
She has proven to be a rising star in the social media world, and her impressive following is a testament to her undeniable charm and charisma. Maya den Engelse has definitely earned her spot as a top influencer on TikTok, and she continues to captivate her fans with every post.
Post data
14.5M
Avg post impressions
$493.7K – $592.4K
Estimated post price
Story data
5.25%
Story engagement rate
$114.7K – $137.7K
Estimated story price