Tickled by Tân Thanh Tân: Unleashing 5.4 Million+ Vibes on TikTok!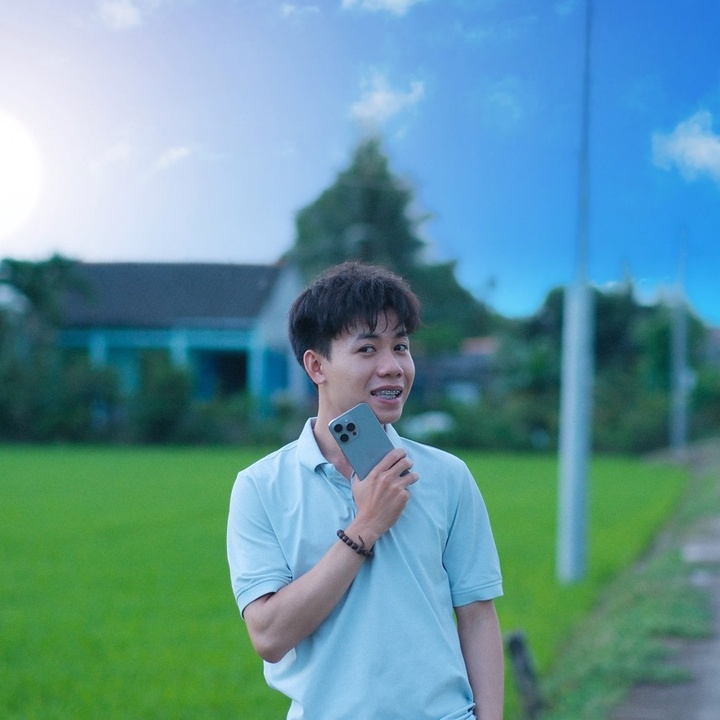 Want to unlock a world of endless laughter, entertainment, and dazzling dance moves? Look no further than Tân Thanh Tân (@yuzvendrachahal) on TikTok, where this sensational influencer has amassed over 5 million followers! Get ready to join the incredible journey of Tân Thanh Tân as he charms his way into your heart with his captivating content and effortless charisma. Are you ready to experience the viral sensation that is Tân Thanh Tân?
Influencer insight
85%
Followers credibility
Followers breakdown
Fake/bots followers
19.83%
Large number of following
12.81%
About Tân Thanh Tân (@yuzvendrachahal)
Tân Thanh Tân, widely known as @yuzvendrachahal on TikTok, has gained an impressive following of 5,469,006 followers. With his captivating content and charisma, Tân has established himself as a prominent influencer on the platform. His videos range from entertaining dance performances to hilarious skits, leaving his audience thoroughly entertained and eagerly awaiting his next upload.
If you're in need of some laughter and inspiration, be sure to check out @yuzvendrachahal on TikTok and join his ever-growing community of followers. Don't miss out on the chance to be part of the excitement – hit that follow button now!
Post data
14.5M
Avg post impressions
$493.7K – $592.4K
Estimated post price
Story data
5.25%
Story engagement rate
$114.7K – $137.7K
Estimated story price